Following on from my last two posts here is a board of research for an Autumn/Winter 2013 Trend Story.
I will be sharing trend boards with colour palettes and more detailed summaries of each trend over the course of next week.
I also hope to include some illustrations of key looks too.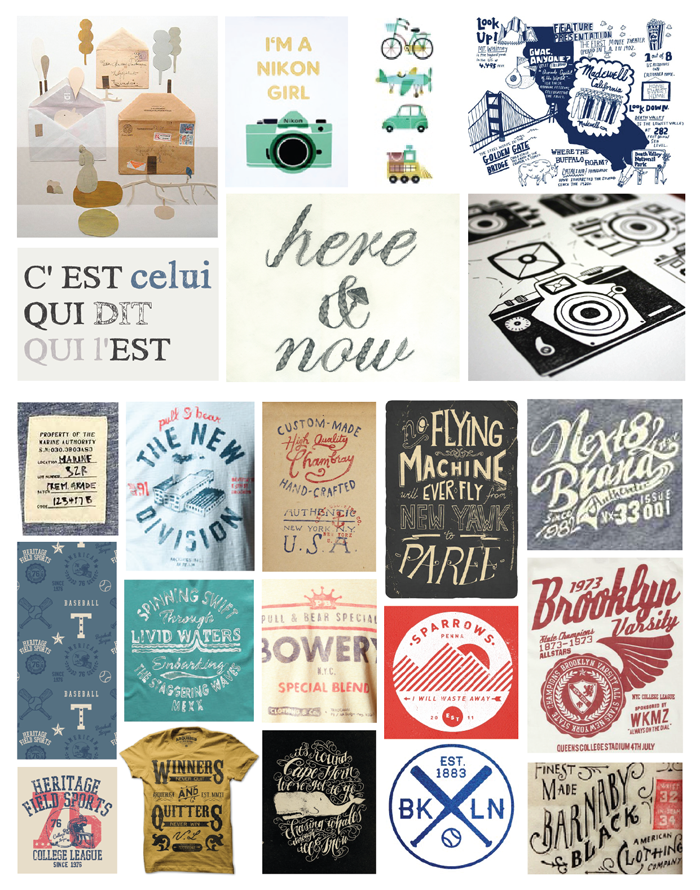 If you want to have a look at a collection of all my trend research for Autumn/Winter 2013 click here to see my Pinterest board full of inspiration for the season.
This board has now been translated into the boys trend called Just. CLick on the below link to see this board.